Focus on Southeast Asia, Sicon EVSE provide more possibilities for e-mobility
Time : 2019-08-06
---
With the rapid growth of global new energy market and the continuous fermentation of various favorable policies, new energy market of southeast Asian which is at the initial stage, becomes the focus of global enterprises.
At present, the Thailand government implementes the policy to cut the purchase tax of new energy vehicles, provide subsidies for the purchase of electric vehicles, and increase the construction of EVSE. For Indonesia, mainly relies on imports of crude oil and rich in coal and electricity resources, the promotion of electric vehicles is of national strategic significance. The Malaysian government proposes that new energy vehicles make up 85% of the country's total automobile production will come true in 2020, normalizing low-carbon travel and green tourism in Malaysia. It is a huge demand of public transportation in the Philippines, where outdated vehicles are particularly well suited to be replaced by electric vehicles, such as jeepneys and three-wheeled motorcycles. Singapore taxi operators join hands with the ride-hailing platform named Grab to form a 100 electric taxis team, which is the largest electric taxi team in southeast Asia now.
---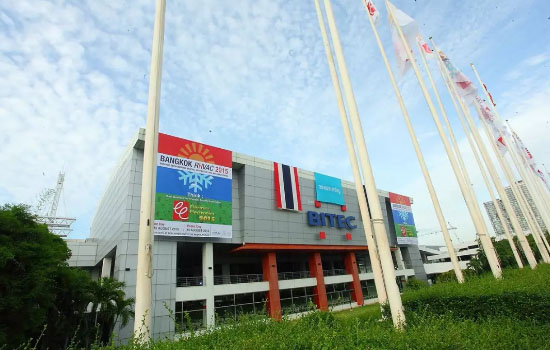 ---
Continuous economic developing of Southeast Asia, the demand for electric vehicles and supporting facilities is daily on the increase.
A large number of leading enterprises enter the new energy market of Southeast Asia with strong strength to penetrate into the core of the market, such as Mercedes-Benz, BMW, Samsung, LG and Baic New Energy, strive to build the leading brand in the industry, bringing more intelligent travel and smart life mode to consumers in Southeast Asia.
---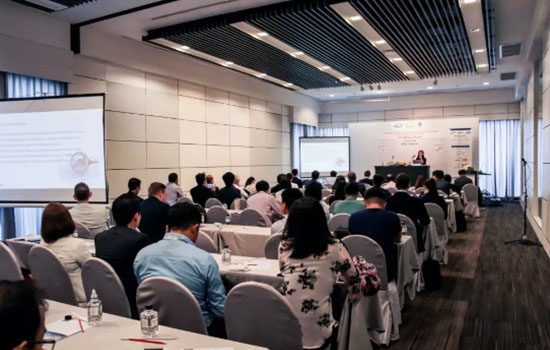 ---
Sicon is honored to be invited and send delegates to attend the event.
As the representative of Chinese charging facilities manufacturer,Sicon is honored to be invited and send delegates to attend this event,sharing research and design experience of CCS charging product in recent years. It puts forward the optimal path selection advice through the analysis and conclusion of the real charging scenarios more car crosstalk test process, obtains the consensus and keen interest of present expert.
---
Sicon provides complete solutions for Electric Vehicle Charging Infrastructure, Energy Storage, UPS &Data Center.
Sicon Chat Union Electric Co.,Ltd, is an industry leading electrical and power electronic product designer and manufacturer.Sicon Electric has always been committed to research and development, production and promotion of power electronics products, provides complete solutions for Electric Vehicle Charging Infrastructure, Energy Storage, UPS & Data Center.
---
Based on technological foresight and strong technical strength of research and development, Sicon Electric expands the CCS charging market actively and rapidly in recent years, creates a series of industry-leading products successfully on the market, such as 60-240KW CCS charging piles ,360KW high power CCS charging station, 1000V DC charging module and PLC communication module, which break down applicable and technical barriers of new energy vehicle caused by standard inconsistency of charging standard and interface, provide customized charging solutions for different standard vehicles of GB, CCS and CHAdeMO, open a new production milestone of innovation, green, energy conservation, environmental protection, integration and income generation.
---
In the future, Sicon will continue to uphold the professional and focused spirit of research and development, deepen design and upgrade update constantly in terms of product index, function, applicable convenience and wide degree, contribute to the development of new energy industry providing more possibilities for intelligent transportation and e-mobility.