Sicon DC fast charging station launched at Logistics Group
Time : 2019-08-20
Location:
Huahang Industrial Group,Jilin Province, China.
Background:
Established in 1992, Huahang Group is one of the most influential logistics company in China. With transport R&D and automobile manufacturing center, Huanhang has developed the comprehensive customer services network within China. The quantity and service of electric cars plays an important role.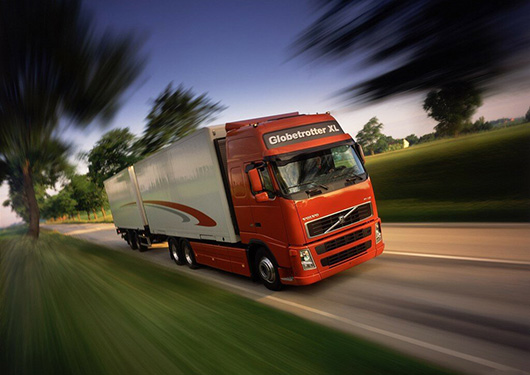 Challenge:
As the logistics company, Huahang has district demand on the availability of the EV cars. Therefore, the high efficiency and easy expansion of EV chargers plays an important role.
Solution: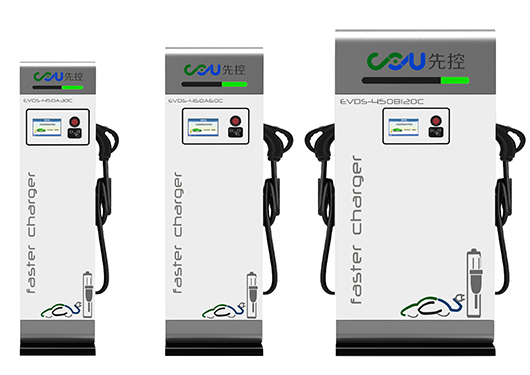 Sicon provided EVDS DC charging station in this logistic project.
● Modular design, flexible capacity expansion,reduce the cost;
● Single/Double outlets,a pile can charger for two EV cars at the same time, high efficiency,meets the requirements of logistic company;
● Emergency protection, alarming function and insulation monitoring function, ensure user' safe charging;
Product introduction:
●30-120KW system&15KW power module;
● Input voltage :260DC ~530V (adjustable)
● Output voltage: 200~500V/300~750V
● Auto/manual charging mode
● PF 0.99, THDI <3%, overall efficiency≥95%
Results:
Sicon DC charging station with its high availability and efficiency, meets the various pf charging requirements, improved the service ability of charging station, and also .Sicon received highly praised from Huahang logistics Group with the powerful charging guarantee.
In recent years, Sicon develops new energy industry and green energy storage industry with strong power electronic technology,and opens the new milestone of innovation, green, energy-saving and integration.Devotion makes perfection, we will remains forward-looking technology to provide more excellent EV products and solutions!
---
Related Products
>> DPM DC Charging Module ( DSP Technology, Efficiency 95%)
>> EVDS DC Fast Charging Station (Multiple Outlets, Wide Range of Output)
---
Related Solution
>> EV Charging Solution
---
Contact Sicon Team
Address: Bldg.14&15, No.319, Xiangjiang Street,Hi-Tech Zone, Shijiazhuang,Hebei, China (050035)