Sicon serve 2019 World Police & Fire Games with UPS
Time : 2019-09-30
On August 8,the 2019 World Police & Fire Games was greatly held in Chengdu,Sichuan Province of China. It is called the Olympic Games of Police Offices and Firefighters, forced on global attention, which players from all over the world to attend.
It is the first time that World Police & Fire Games is held in Asian city, electric security is very important to show the good image of China to the world, safety and reliability core components and total solutions of Data Center is need.
Steward is divided into nine power supply security areas, supplied with two sets of

800KW modular UPS and one set of 500KW modular UPS

from Sicon, which provides efficient and economical operation with a flexible power system, offers scalable and redundant features optimized for critical power applications, excellent performance received unanimous praise.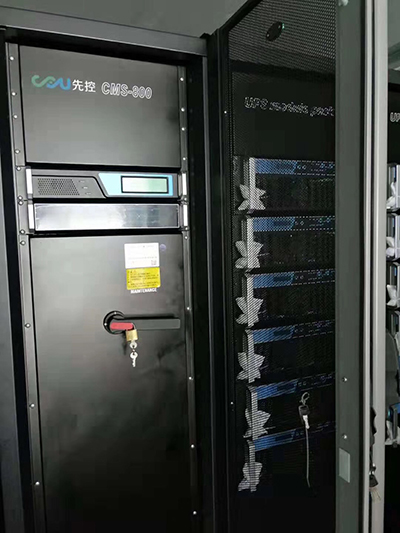 Sicon has accumulated over 16 years' experience in electric, focus on core components and total solutions of Data Center.The Sicon modular UPS can scale power as demand grows or as higher levels of availability are required, perfect integrating into current Data Center designs.
High power:40kVA- 80kVA -120kVA to -to 640kVA

Efficiency:AC/DC, DC/AC 95%, DC/AC 98%, THDI ≤ 3%, and input PF ≥ 0.99

Reliability:Hot swap modules,Online add/remove module, online maintenance, MTTR=5 mines

Compact:Small footprint, space-saving high density design.

Customizable:Selectable input/ output voltage/ frequency range

Professional Service:2 year warranty, 10 years spare parts support