Five Largest Data Center Provider in 2016
2019-05-27 14:40:33
admin
As shown in the last few years, the larger is better when running a managed data center services business. The largest retail and wholesale market in the data center through the acquisition of large competitors to its dominant position, and the two level market in the wave of consolidation, because smaller competitors are looking to expand the scale. In this industry trend, data center infrastructure development is also rapid, the data center needs more reliable operating place, more reliable
power supply solution
and
uninterruptible power supply
.
Large multinational customers prefer a provider that can give them infrastructure at national or global scale, and if you're a company with one or two regional locations, you're mostly stuck competing with public cloud giants like Amazon and Microsoft for the dollars of local small and mid-size businesses.
The wholesale colocation data center market share of San Francisco-based Digital Realty Trust, the biggest company in that market, is about equal to the combined market share of the rest of the top-five providers in the category, according to data shared exclusively with Data Center Knowledge by Structure Research. Market share of Redwood City, California-based Equinix, the biggest player in the retail colocation market, is almost double that of the second-largest provider in the space: China Telecom.
Here is the Five Largest Wholesale Data Center Providers.
1. Digital Realty Trust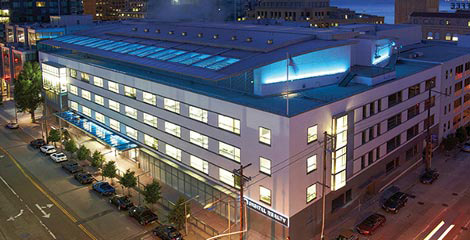 Digital Realty's 365 Main data center in San Francisco
2. Global Switch
Singapore Tai Seng data center by Global Switch
3. DuPont Fabros Technology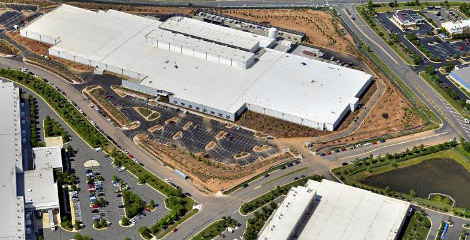 ACC7 data center in Ashburn, Virginia, by DuPont Fabros
4. CyrusOne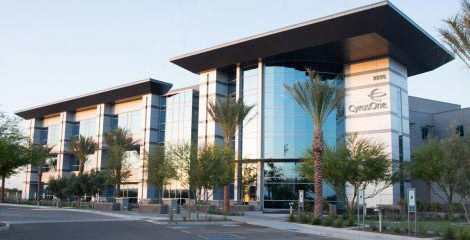 CyrusOne's Chandler I data center outside of Phoenix
5. China Telecom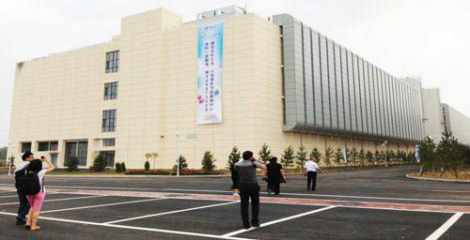 China Telecom's Inner Mongolia data center
Here is the Five Largest Retail Colocation Data Center Providers
1. Equinix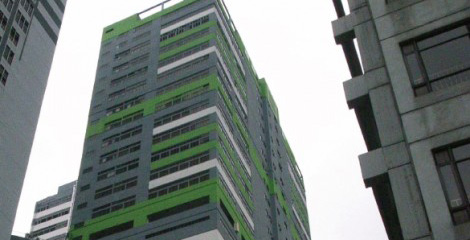 Equinix's HK1 data center in Hong Kong
2. China Telecom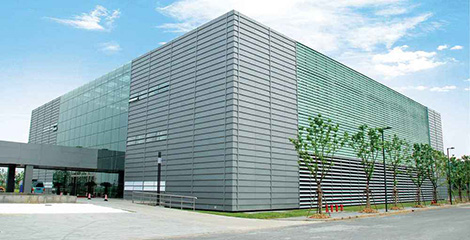 China Telecom data center in Shanghai
(
Sicon
, as a core supplier of China Telecom,have provided many sets of
modular ups
for China Telecom Data Center)
3. China Unicom
A rendering of China Unicom's Global Center data center in Hong Kong
4. Telehouse (KDDI)
Telehouse Teleport data center in New York
5. NTT Communications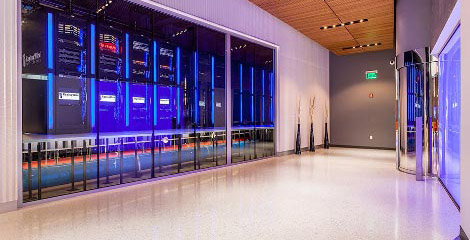 Inside the CA3 data center in Sacramento, California, by NTT subsidiary RagingWire